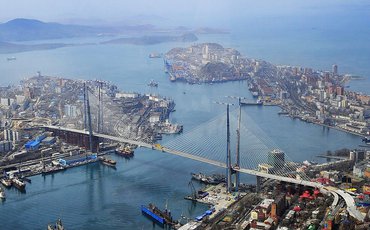 Vladivostok
Vladivostok is a city and a port in the Far East of Russia. It is located on the Murav'ev-Amursky peninsula and the islands in the Great Petr Bay of the Sea of Japan.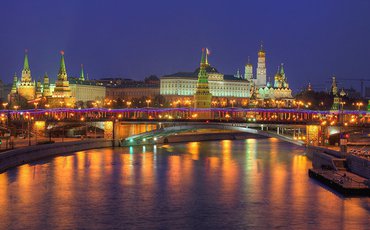 Moscow
Thanks to the canal system, Moscow is known as the "port of five seas" - Baltic, White, Caspian, Azov and Black. A walk on a yacht along the Moscow-river bed will allow you to enjoy beautiful views of the city from an unusual side.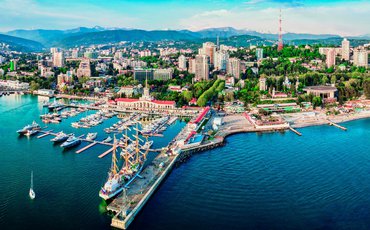 Sochi
Sochi is the largest resort city in Russia. There are about 200 beaches on the territory of the city: municipal, sanatorium, sand and pebble.